Neutral Service Advisory
Same As Garage Pricing
Genuine Parts Guarantee
90 Days Labor Warranty
Neutral Service Advisory
Same As Garage Pricing
Genuine Parts Guarantee
90 Days Labor Warranty
1
Service Order Placed on OB
2
Car Reaches Workshop as Per Schedule
3
Workshop services & inspects your car
4
OB Service Advisor inspects your car & reviews any additional estimate
5
Only after your approval, any additional work will be done
6
OB Service Advisor does final quality check
7
Car Ready for delivery/ collection
Your Service is backed by the "OB Assure" Promise,
Open Bonnet Mobile Mechanic Car Service comes to fix your car at your location, anywhere in Dubai, to help with the car repair, car ac service, car oil change. We have the best car workshop and best car mechanics in dubai to get your car on the road.
Convenient Pick-Up
and Drop
100% Genuine OEM
Car Spares
Upfront and
Competitive Pricing
Open Bonnet offers affordable car repair and maintenance services in UAE, Dubai backed by our promise of quality & trustworthy service!
Car Periodic Services
Car Denting and Painting Services
Car Battery Replacement Services
Car Spa and Cleaning Services
Car AC Service and Repairs
Car Tyre and Wheel Care Services
Car Accessories
Car Custom Repair Services
Car Detailing Services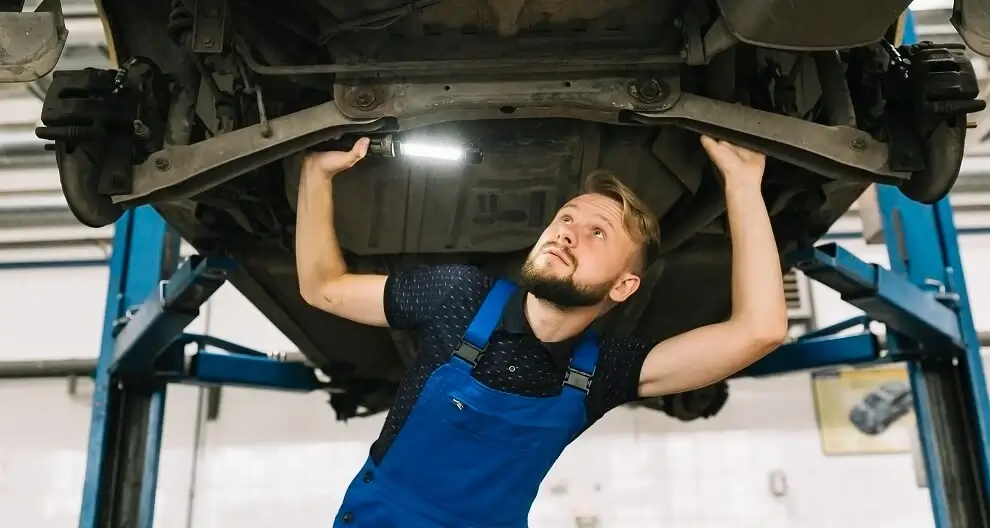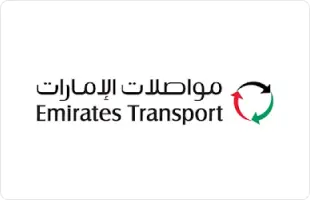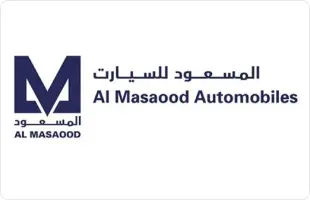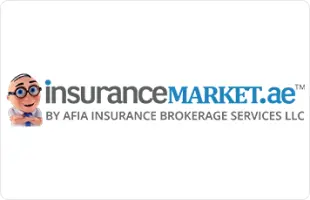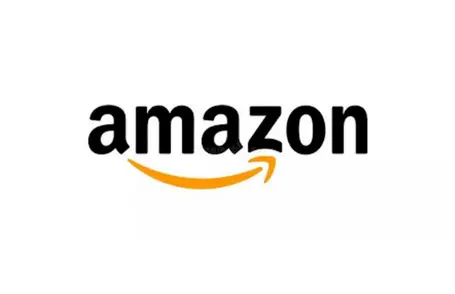 Frequently Asked Questions (FAQ)