Neutral Service
Advisory

Same As Garage
Pricing

Genuine Parts
Guarantee

90 Days Labor
Warranty

400,000+
Listed Job Prices

8,000+
Vehicles Serviced

100+
Key Partnerships
Find the most reputed brands under Open Bonnet Marketplace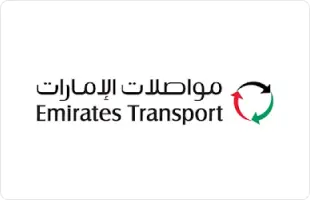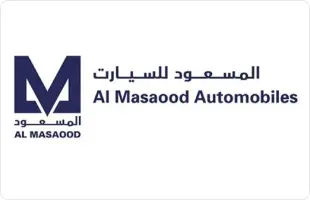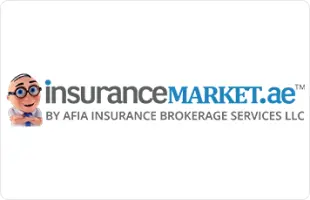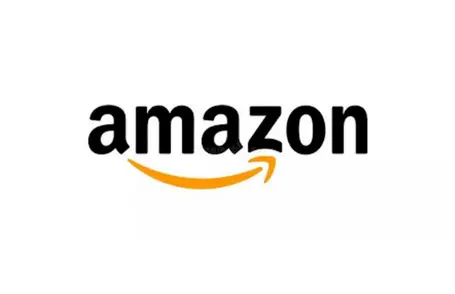 Super Cars
Your premium car needs specialized care & trusted advice
View More
Why Open Bonnet?
Services backed by OB Assure
Earn 1% OB CashPoints on all jobs
Download OB Service History
Recommend & earn 100 CashPoints
All your needs gathered in one place
Best offers & discounts on real prices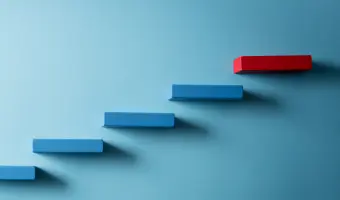 Premium Annual Subscription
Enhance Your OB Experience
With Added Benefits
For AED 299 Only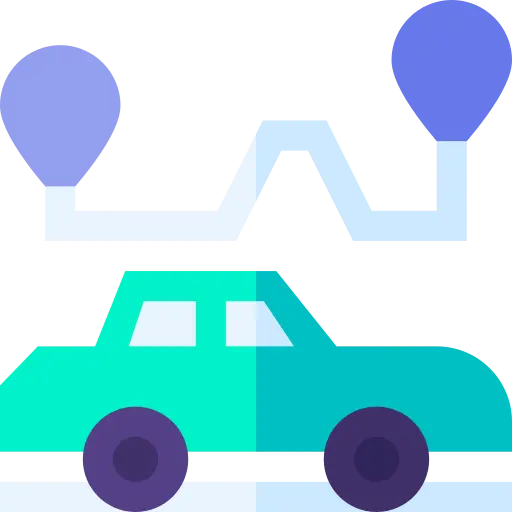 Free Pickup Drop On All Services Car Brands We Serve
Our multi-branded services are powered by not just specialist partner workshops but also OB's own expert service advisors
Frequently Asked Questions (FAQ)
What services does Open Bonnet provide?
Does Open Bonnet itself run the car garages whose services are listed on the platform?
Does Open Bonnet markup or increase the workshop prices?
How do I request for a service with Open Bonnet workshop?
I am in emergency, do I still have to go to Open Bonnet Website?
Does Open Bonnet give any assurance for the Service Quality?